That's it. Shamshera has joined the long list of absolute disasters that Bollywood has suffered in 2022. One saw that with Dhaakad a few weeks back when the collections failed to reach even Rs. 5 crores lifetime. Now Shamshera will fall short of the Rs. 50 crores lifetime though its costs are much bigger than Dhaakad.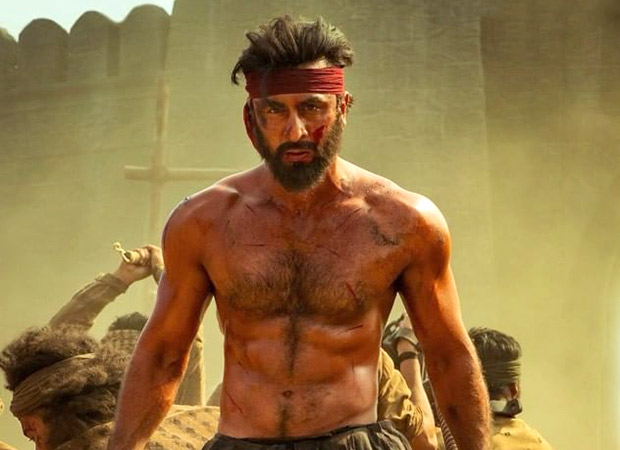 The difference between the Kangana Ranaut action flick and the Ranbir Kapoor drama is that not many were putting money on the former but then the latter did come with major expectations. However, it has been nothing short of a heartbreak to see how even a biggie like this has been totally ignored by the audience, what with even the first day opening not coming. From a Ranbir Kapoor starrer, at least that was expected but then there were hardly any takers on the first day and post that the content was totally given a thumbs down by a large segment of aam junta and the critics.
The film is not bad but then when it works only for a select few (including yours truly) then it can't necessarily find a place for itself where a larger segment jumping the bandwagon pretty soon. A biggie like this does not have much of a breathing space; it needs to have an instant appreciation coming its way, hence leading to enhanced footfalls. What has happened is on the contrary as the film complete crashed on Monday with a paltry Rs. 3.25 crores* coming in, hence leading to a total of mere Rs. 35 crores* so far.
*Estimates. Final numbers awaited
Note: All collections as per production and distribution sources